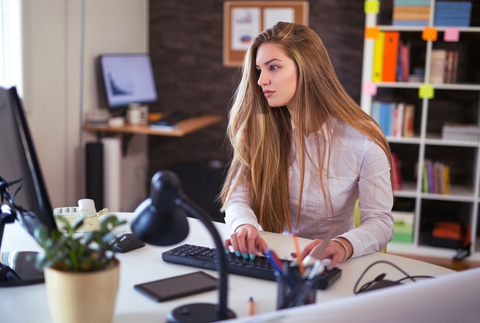 There are many different ways to buy insurance these days. Many people are now choosing to purchase insurance directly from an insurer, because they think "cutting out the middleman" (a.k.a a broker) is the way to go. Capital is here to tell you why that's not always the case! Read on to learn what insurance brokers can offer you and why you should consider contacting one before your next insurance purchase.
Advice & Knowledge
As licensed professionals who engage in ongoing professional education, insurance brokers pull from a wealth of knowledge to offer excellent advice. Whether you are looking for advice on how to manage risks, compare insurance solutions or purchase insurance, a broker can make sure you are properly informed. Even more, because brokers are impartial, you can rest easy knowing that their advice is meant to serve your interests, and not the interests of a particular insurance company.
Choice & Price
Dealing with a broker means you are gaining access to the best insurers in the country, some of whom don't even sell directly to the public. Insurers will also sometimes offer better rates to brokerages, which means more savings for you! Why would insurance companies offer these lower prices? Lower risk. Insurance companies expect that brokers will choose the correct policy for their customers, which means they will have the right amount of coverage and the amount of unnecessary claims are minimal.
Advocacy & Trust
You can trust that your broker is putting your needs and best interests first, before those of the insurance companies they work with as they are an impartial party. Your broker is on your team, which is also very helpful when making a claim. If you ever need to make an insurance claim, you can lean on your broker to help make sure you receive a fair and prompt payment. If you find yourself in a disputed claim, your broker will act as an advocate with your insurance company. Thanks to their knowledge and experience, a broker is more likely to be able to help you settle your disputed claim compared to if you were acting independently.
Ease
Skip the hassle of comparing quotes and trying to understand how much coverage you need. Dealing with a broker means you can rest easy knowing you're getting the right coverage at the best price. They will work with you to understand your unique situation, and offer you a range of pre-vetted options to choose from.
Contact Capital Today
If you're shopping for insurance, contact the experts at Capital Insurance Brokers. We offer a wide range of insurance products and can help you find the best fit for your unique needs. Request a quote from our team today!